KEN WILLIAMS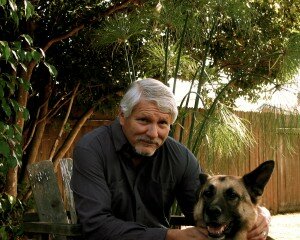 Ken Williams is an author, poet, Vietnam Vet, and homeless rights advocate, among many other things. He strives to live his life peacefully and enjoys writing about topics that matter. Topics like how to help the homeless, for example. Not only that, but Ken has been the recipient of many awards, including the prestigious CIVIL RIGHTS HERO AWARD and the A.C.L.U. Distinguished Service Award in California. Take some time to enjoy his official website!
READ MORE FROM KEN!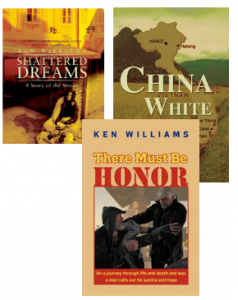 CHECK OUT KEN'S BLOG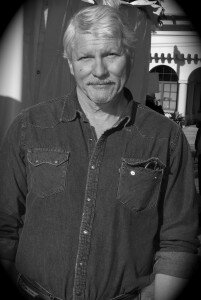 Interested in reading more from Ken Williams? In his blog, Ken discusses a myriad of topics, from the Homeless Bill of Rights he created to a tribute to Paul Walker, his long time friend. Please take some time to check out Ken's blog. READ HERE.