CHECK OUT KEN WILLIAM'S LATEST BOOK: FRACTURED ANGEL!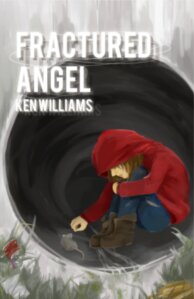 Santa Barbara is a paradise to most, but to some, it is a cruel reminder of the disparity between the rich and the poor. Using his vast experiences while working with the homeless in this California city, Ken Williams has written a story that is guaranteed to showcase both the plight and the dilemmas that the homeless face living right next to some of the richest people in the United States. He takes us on a very personal journey of a daughter and her mother and their struggle for survival. FRACTURED ANGEL is Ken William's official debut on Sakura Publishing and as far as fiction novels go, it's an absolutely compelling and necessary read for anyone who loves their fiction raw but wise. Click HERE TO READ MORE…
A Little About KEN WILLIAMS…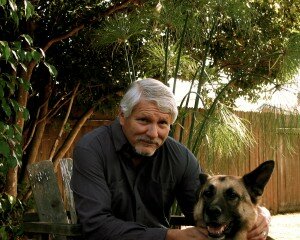 Ken Williams is an author, poet, Vietnam Vet, and homeless rights advocate, among many other things. He strives to live his life peacefully and enjoys writing about topics that matter. Topics like how to help the homeless, for example. Not only that, but Ken has been the recipient of many awards, including the prestigious CIVIL RIGHTS HERO AWARD and the A.C.L.U. Distinguished Service Award in California. Take some time to enjoy his official website!
READ MORE FROM KEN!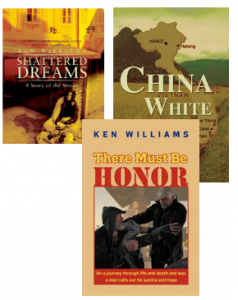 CHECK OUT KEN'S BLOG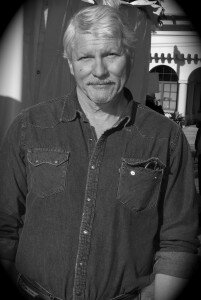 Interested in reading more from Ken Williams? In his blog, Ken discusses a myriad of topics, from the Homeless Bill of Rights he created to a tribute to Paul Walker, his long time friend. Please take some time to check out Ken's blog. READ HERE.